Student Visa Australia | Advice For Filipino International Students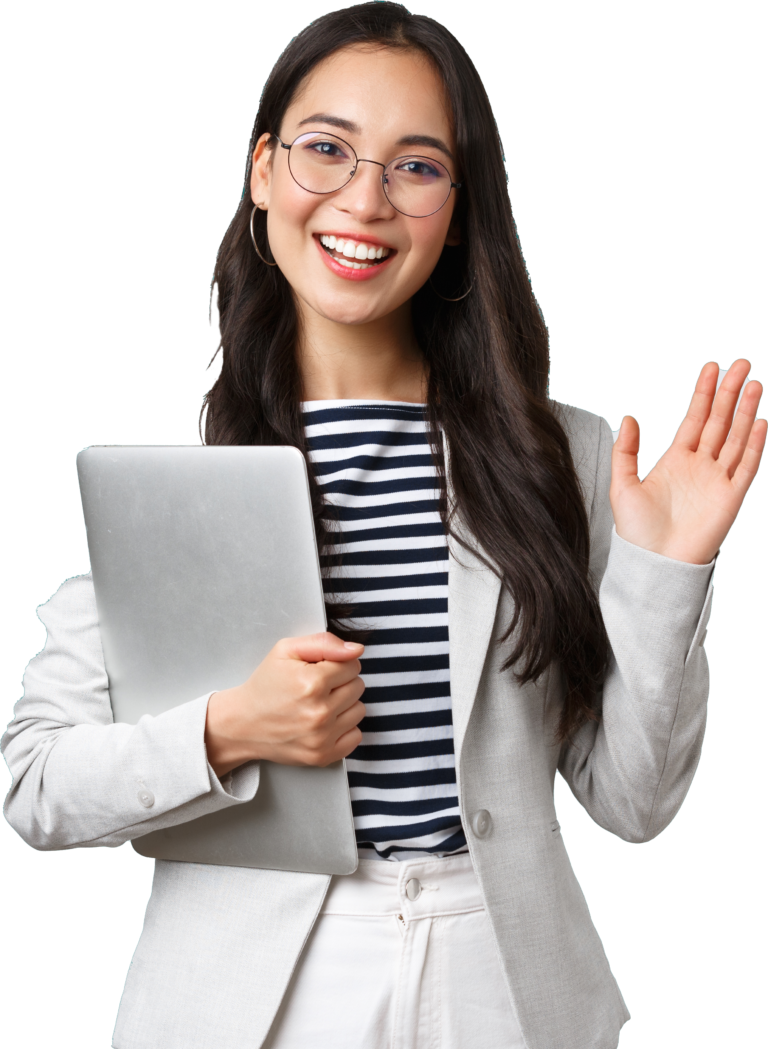 In Partnership with Top Australian Universities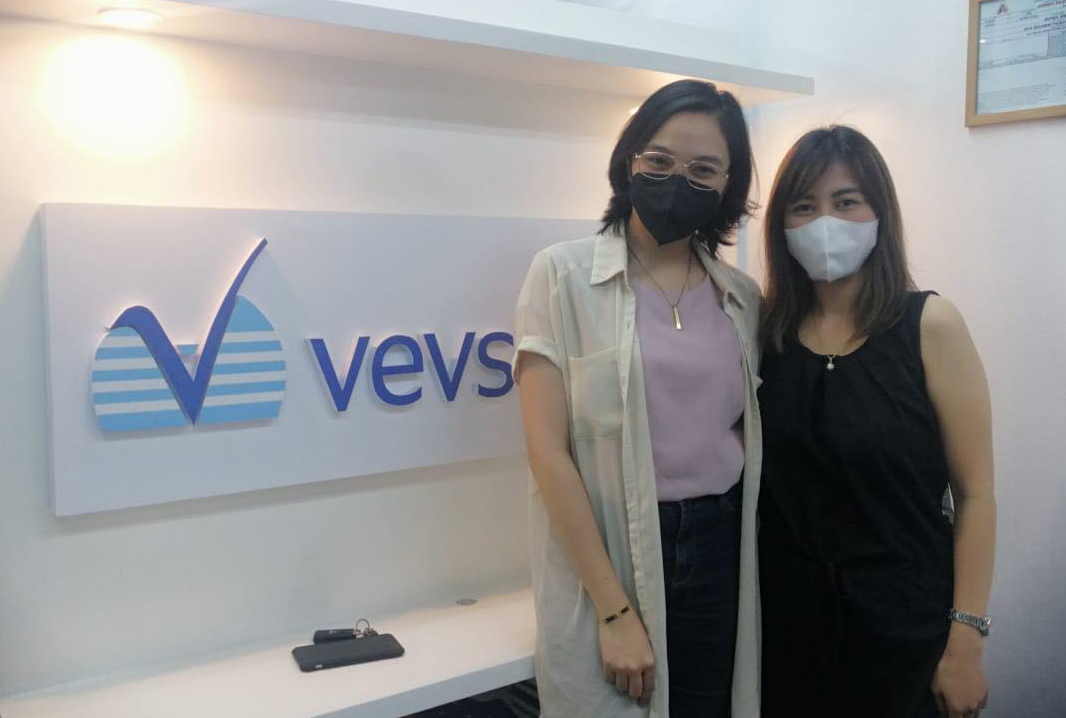 Study in Australia - VEVS Global Philippines
VEVS Global Philippines is the leading educational consulting agency for Filipino students who wants to study in Australia. We provide qualification assessment and guidance so you can take the right program. After your study in Australia we will give guidance on the different pathways you may need in terms of study, work and live in Australia.
Our popular courses for study to migrate:
An Australian Student Visa will allow you (and any dependents) to lawfully reside in Australia throughout the duration of your studies. The visa will also allow limited work rights during the period where your course is in session and unlimited work rights during semester breaks.
Investing in an experienced RMA and Education Agent enables you to focus all your energy on planning the next stage of your life. At VEVS, we'll sweat the visa stuff for you.
At VEVS Global Philippines, we assist you everything about your application: We are partnered with the leading Australian Universities and Tafes
Vocational: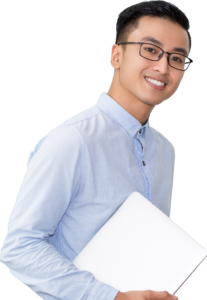 Top universities, incredible nature, vibrant cities, and several oceans are just some of the reasons why many international students choose Australia to study. Studying abroad may be slightly daunting, but the reward in terms of education and personal development can also be huge.
Student Visas Australia
Through the years, we've helped many international students with their Student Visa applications. We've provided meaningful counseling and advice to assist students in finding the right education pathway for them. We understand the complexities and costs involved in undertaking an Australian qualification and because of this, we recognise the importance of ensuring that clients get the right advice.
When you engage VEVS Global Philippines to help with your application, you're engaging a lifelong partner to assist you with your migration journey.
Are you searching for opportunities to study in Australia? What if we tell you that pursuing your higher studies in the country means studying in top-notch universities, providing quality education, engaging with diverse crowds, and having access to many studies and research opportunities?
What are the Qualifications for an Australia Student Visa?
Before you learn how to get an Australian student visa, you must understand if you are qualified enough to apply for one. Remember that you can only apply for the visa if you send the necessary documents for an Australian student visa, which include:
A letter of acceptance from the university you're applying to. This will be your Certificate of Enrollment that you'll receive through email.
Health and character requirements
Proof of sufficient funds
Health insurance for international students or an Overseas Student Health Cover (OSHC)
Proof of English language proficiency through standardized tests like PTE, TOEFL, and IELTS
Are There Application Fees for a Student Visa in Australia?
International students who want to study in the country must acquire an Australian Student Visa. But before doing that, you should apply for a particular subclass.
Under the Australian Student Visa process, you can apply for a certain subclass based on your age, stay duration, and program type.
Most cases, international students can apply for Australian Student Visa Subclass 500. The fees for the subclass 500 application are around $620.
What Are the Steps for Applying for an Australian Student Visa?
Ensure you have the following documents if you plan on applying for a student visa:
Language documents (exam scores are needed)
GTE documents
Evidence of OSHC
Proof that you're exempted from paying the visa application charge (if applicable)
Proof of funds
CoE (letter of acceptance and support)
Proof of identity
Partner documents (if valid)
Documents for children and dependents (if applicable)
There might be other particular documents needed. But it depends from one person to another.
You can apply for the student visa online through ImmiAccount. Follow these steps to get started.
Create a login account.
Attach the above documents as and when asked.
Pay the necessary student visa application fees. The fee can be paid through VISA, MasterCard, Diners Club, American Express, China Union Pay, PayPal, BPAY, etc.
After following the above steps, you should complete the following through your ImmiAccount:
Provide your biometrics
Get the required medical referral letters and health examinations
Follow the law
Provide necessary information as needed
The decision about your student visa application will be sent to you in writing. If you have followed the requirements and the instructions, your letter will contain a visa grant number, the date on which your visa will expire, and the conditions of your student visa.
One of the best things about the Australian Student Visa is there's no maximum age limit. That means you can improve your training, and build your skills, personally and professionally. Age is not an excuse not to leave your comfort zone.
Don't miss an opportunity like this!
Top Student Courses in Australia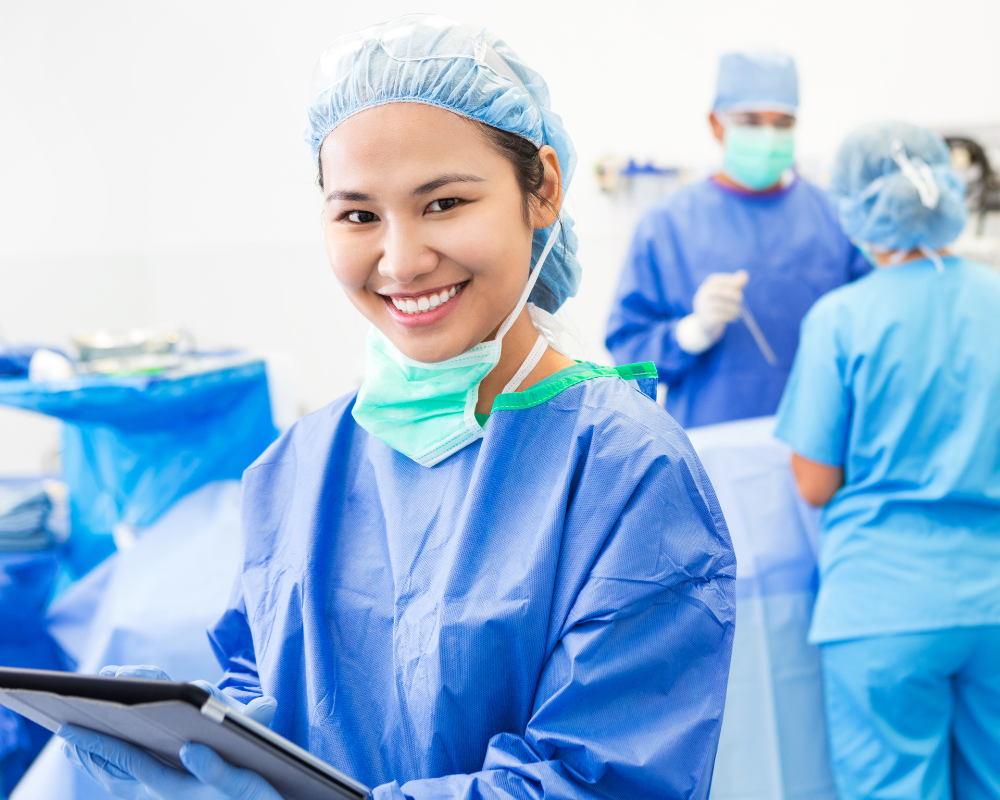 Study and Register as a nurse in Australia. Browse our courses and enroll now!
Study and Register as a teacher in Australia. Browse our courses and enroll now!
Why Study in Australia?
Appealing Reasons You Should Consider
When people imagine Australia, they often see koalas, clean air and water, wide open spaces of outback bush, and kangaroos. You see, Australia has many more to present than the typical expectations.
Most international students decide to study in Australia's laid-back nature, high standard of living, and great education system.
Excellent Quality of Education
Did you know that Australia takes pride in having excellent quality education, which is on par or higher than international standards? Being home to many award-winning universities with well-known scholars as part of their faculty, Australia attracts many ambitious students worldwide.
Also, a graduate and post-graduate degree from Australia will increase the value of your resume and equip you to face global employment opportunities.
Extensive Student Support Services
International students who study in Australia can take advantage of a broad spectrum of services, including services offered by the government, student unions, and education providers.
Educational institutions in the country guarantee the best services for students as they follow a set of strict guidelines as stipulated by the government authorities.
No Language Barrier
Unlike other foreign nations, you don't need to think about learning a new language when you study in Australia. You can communicate with people without any trouble as English is the major language used there. That will also help you discover the region and adapt to the new lifestyle.
Worldwide Recognition
Graduates from Australian schools are renowned due to the remarkable international reputation of the Australian education system. The government thoroughly regulates that to sustain the high education standards connected with the country.
Increasing Destination
Australia is the third most popular travel destination for many international students in the English-speaking world, behind the US and the United Kingdom. Numerous international students prefer to study there because of the friendly natives, high quality of education, and cultural diversity.
Massive Job Opportunities
Studying in Australia could be the ideal gateway to making your dream a reality, especially if you're someone who dreams of settling abroad. With plenty of job opportunities across different sectors, students can find a promising career after finishing their graduation or post-graduation.
What's more, you can work with some of the best companies in the globe while relishing a well-balanced life in this place that will be your home away from home.
High-Quality of Life
A modern lifestyle with access to top-notch amenities and lovely landscapes awaits any student wanting to study in Australia. Premium public facilities, transport, and healthcare makes life easier and at par with worldwide standards.
Owing to the presence of dynamic cultures, students can socialize and enjoy a well-rounded lifestyle during their stay in Australia. Trying sports adventure, surfing the waves, and hiking amazing trails add to the appeal of studying in the land down under.
Advanced Technology
One of the most attractive aspects of Australia for international students is the focus on scientific research. The country is at the vanguard of innovations and technology. Students who prefer to study there can benefit from the region's impressive resources and technology.
If you decide you want to study in Australia, Vevs Global can help! Enquire now to learn more!